Stansbury Tree and Crane Service, Inc.
ISA Certified Arborist | MD Licensed Tree Expert 
Since 1996, Stansbury Tree Service has provided residential and commercial tree services such as tree pruning, tree removal, integrated pest management, fertilizing, and stump grinding.
24 Hour Emergency Service.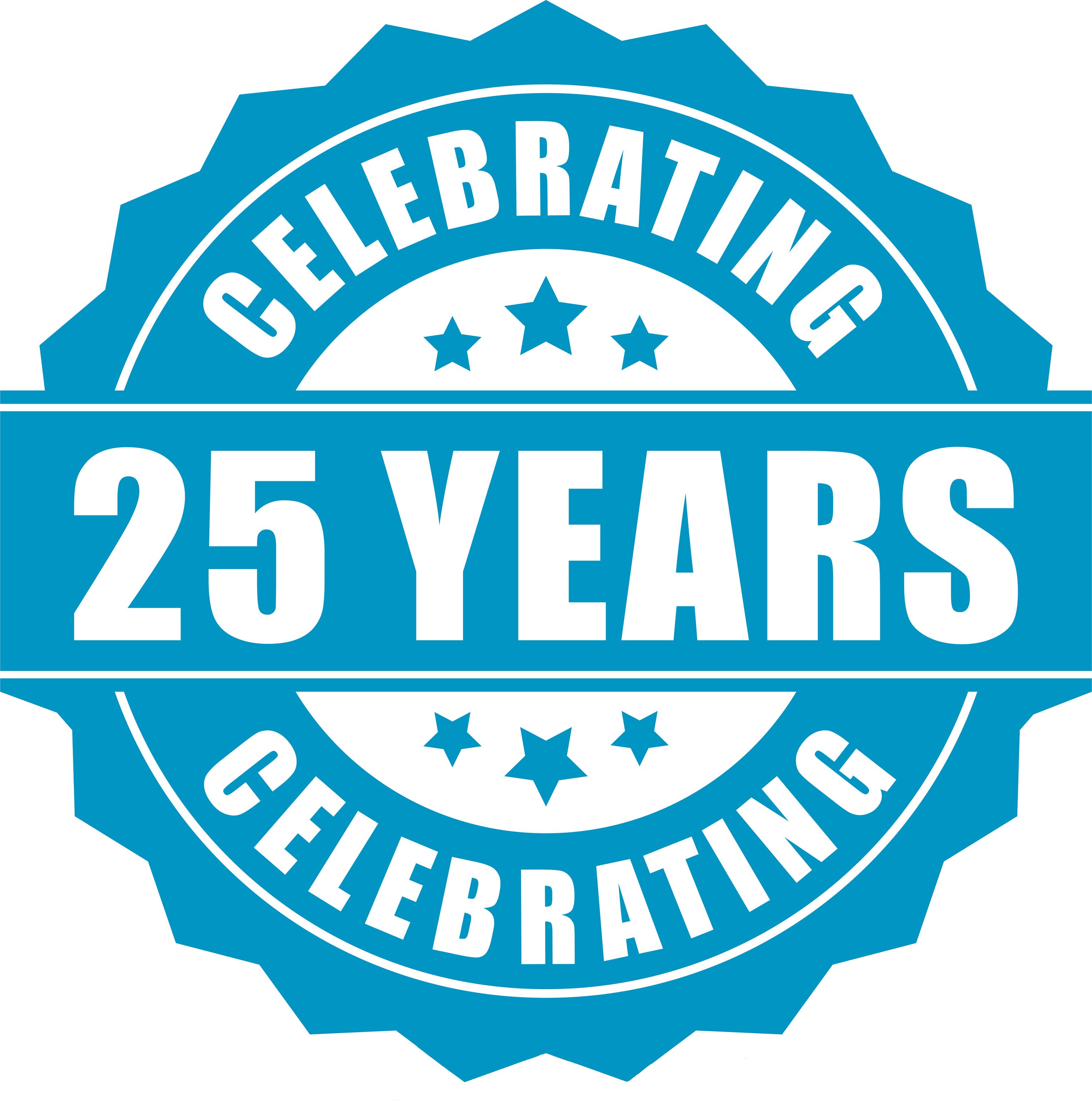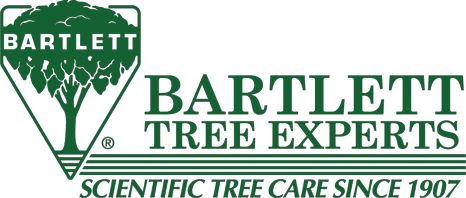 Stansbury Tree & Crane Service Inc. is proud to be a division of Bartlett Tree Experts, and our staff now has the backing of an international tree-care company and tree research laboratory to help continue providing excellent tree service throughout Maryland. View a complete list of professional tree services offered by Bartlett.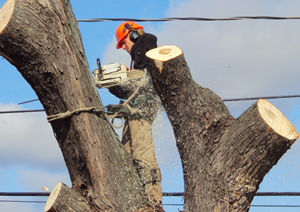 Tree Services
Stansbury Tree Service covers all of your tree service needs from A-Z. ISA Certified Arborist, Licensed Tree Expert #770 and M.D.A Licensed pesticide applicator #26927.