Stansbury Tree and Crane Service, Inc.
ISA Certified Arborist | MD Licensed Tree Expert | Crane Services
Since 1996, Stansbury Tree Service has provided residential and commercial tree services such as tree pruning, tree removal, integrated pest management, fertilizing, stump grinding and crane services up to 45 ton crane with 127ft of main boom, for trusses, air units, signs and of course, tree work.
24 Hour Emergency Service. Licensed & Insured.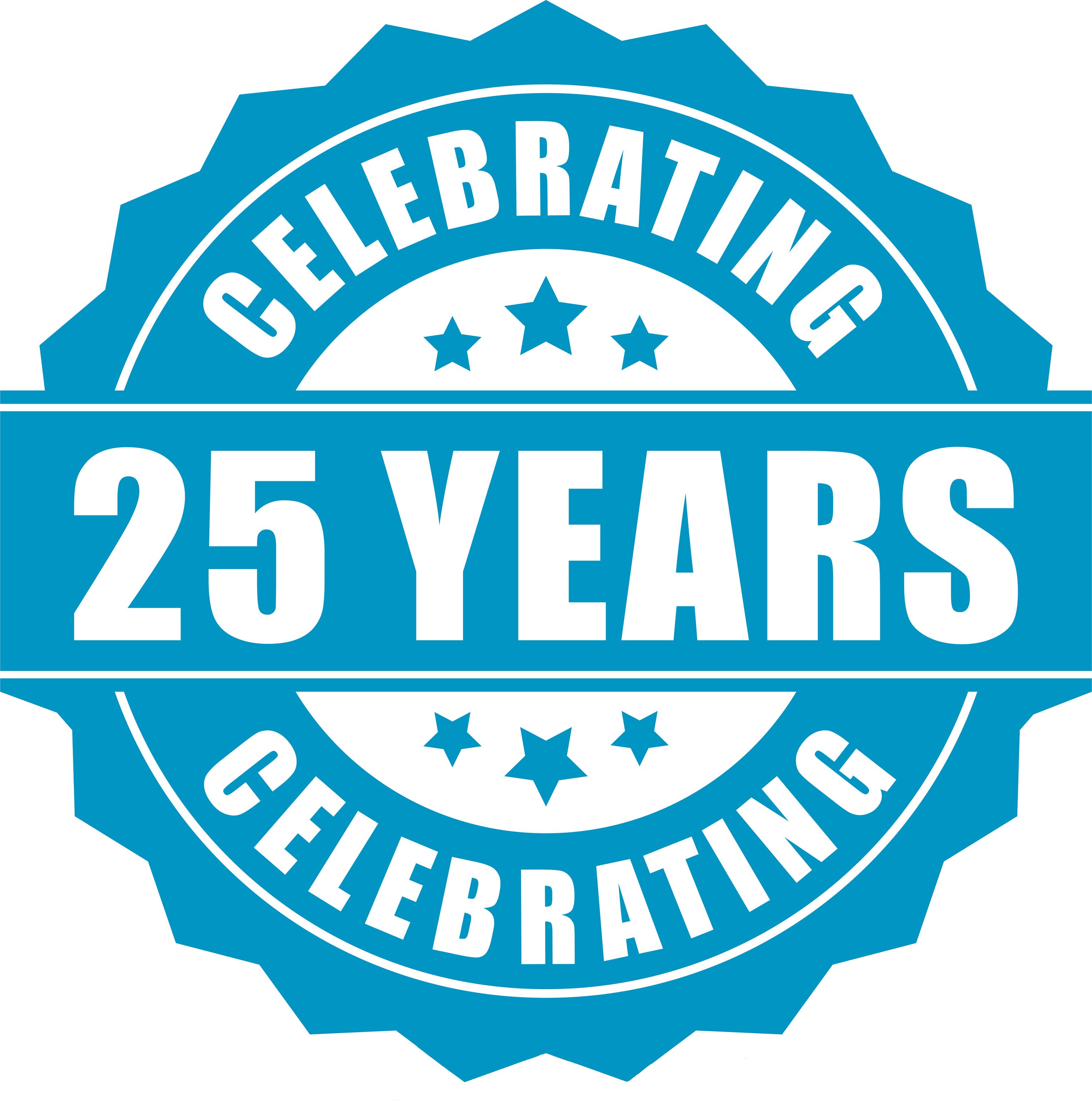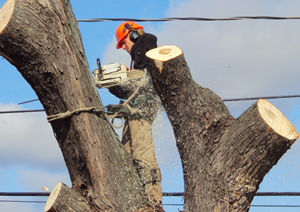 Tree Services
Stansbury Tree Service covers all of your tree service needs from A-Z. ISA Certified Arborist, Licensed Tree Expert #770 and M.D.A Licensed pesticide applicator #26927.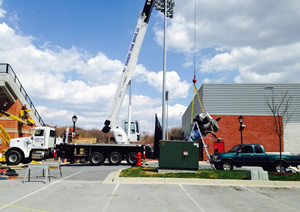 Crane Services
Stansbury Crane service is fully insured to meet all of your project needs. We are also very flexible with your scheduling and we are available to work for you when you need.